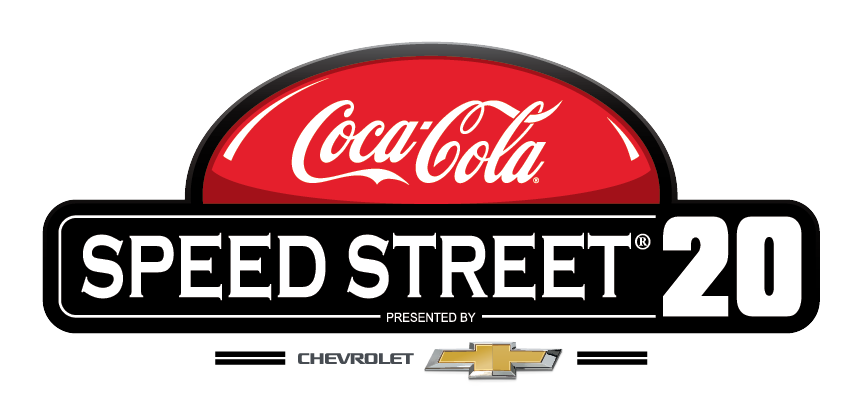 Denizens of the Charlotte (And beyond, like Concord and such.) There was a great roar of victory emerging from the ever-so-active group of individuals coincidentally mashed up into one office. So, that was an over exaggeration. But a competition, complete with a winner, has taken place during this year's Speed Street. The strangely similar contest entitled Speed Street Olympics, or SSO for short, tasked our heroes with a grueling list of risky,  publicly embarrassing, and downright hilarious 'accomplishments' as part of a grand scavenger hunt. Here's the basic rundown of what our objectives were:
Selfies with an actual band member(s)
Selfie with a police officer
Free items
Free food/drink
Random singing/dancing act
Spirit Pictures (Charlotte Hornets)
With only 45 minutes these tasks had to be completed with a bit of haste, as the competition was point-based. Naturally, there were more in-depth stipulations for each, to which we had to adhere to lest we not receive points for them. All in all, it was a great time had by all with extremely incriminating video and pictures taken that are surely to be stored as ammunition at a later date.